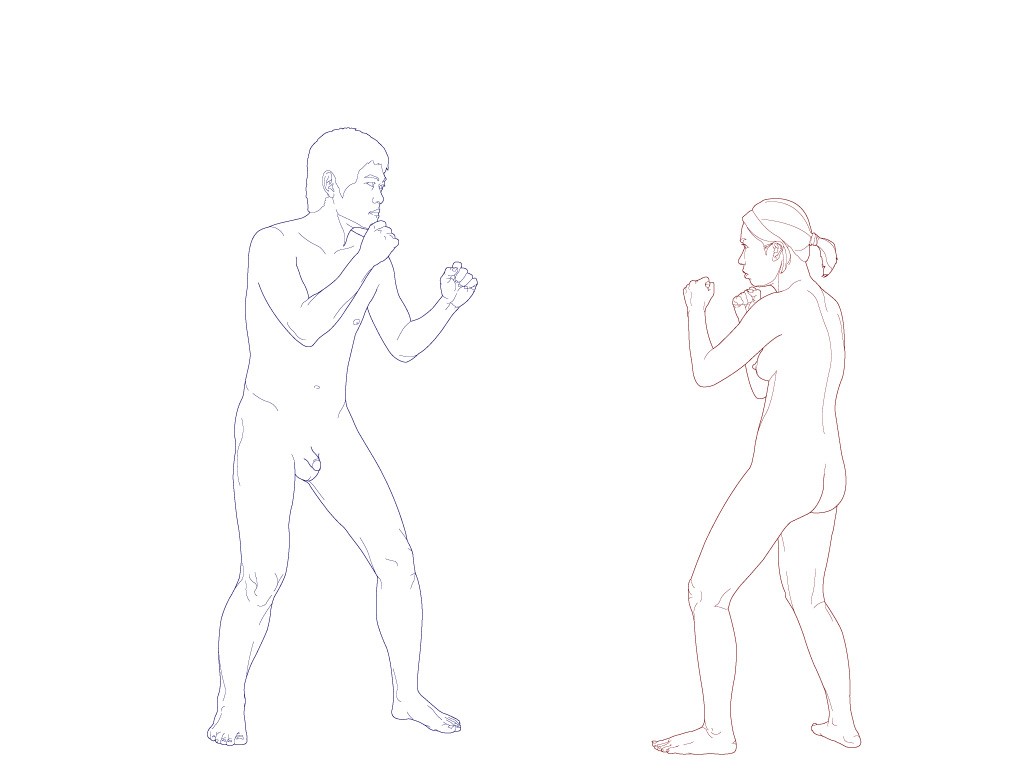 1.Fighting _ 01:52 loop _ 2008  : PDP,노트북
관계 안에서 싸움을 통하여 서로를 이해해 나가는 과정을 보여준다. 작품 안에서 싸움을 하는 주체는 서로의 역할을 교환해가며 그 이해도를 높여가지만 결국 그들이 이해한 그들의 관계는 완벽하지 않다.
It talks about mutual understanding by a fighting. They gradually understand each other exchange gender role, but it is not perfect either.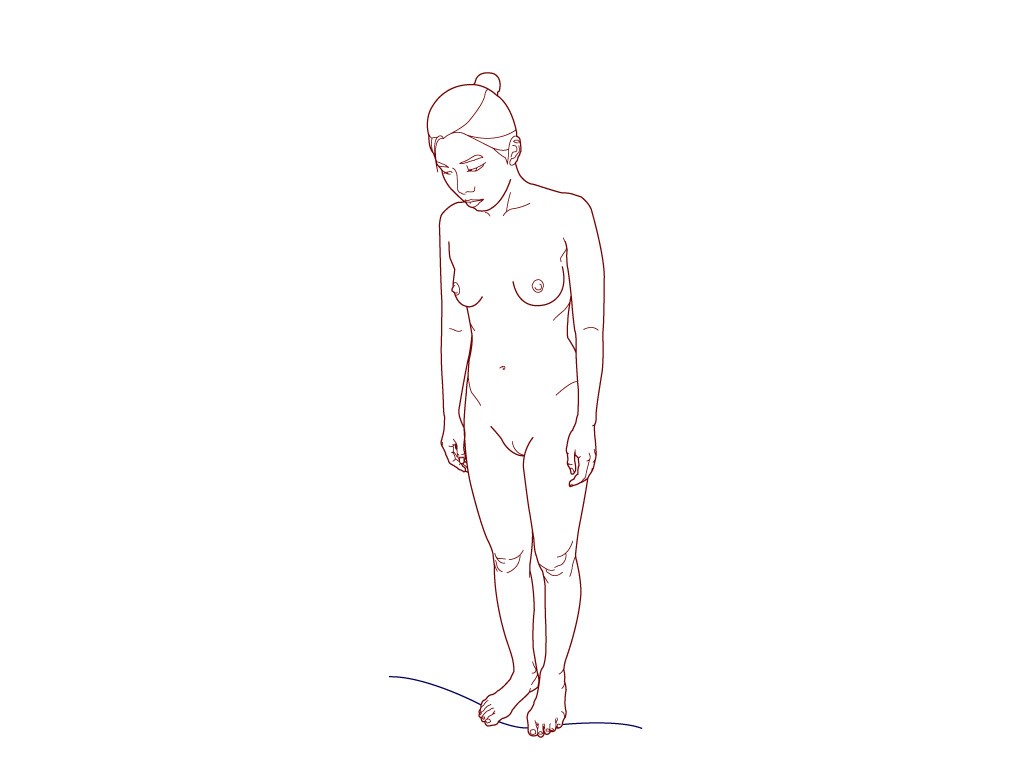 2.Breakfast _ 01:04 loop _ 2007 : PDP,노트북
상대방을 이해하려는 방안으로 '직접 먹어 흡수하기'를 택한다. 이는 다소 폭력적이고 일방적으로 보일 수 있지만 한편으로는 오해나 편견 없이 있는 그대로를 받아 들일 수 있는 가장 최선의 방법일 것이다.
Absorb a partner herself/himself into the body may be the best way understand each other even though it is violent and unilateral understanding.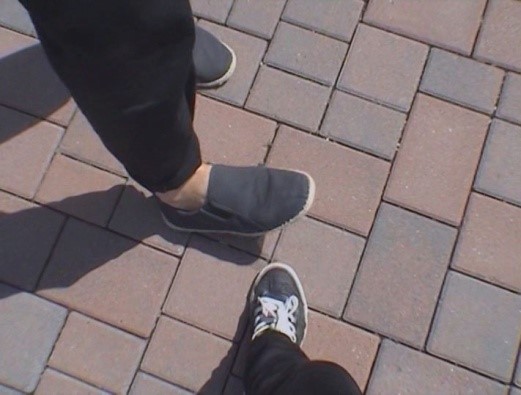 3.Grow up _ single channel video _ 15:17 loop _ 2009  :  DVD player, 빔프로젝터
길을 걷다 발에 들러붙은 테이프를 떼려고 한다. 옆에 있는 사람의 도움을 받아보지만 테이프는 상대방의 발에 다시 들러붙는다. 그 둘은 끝나지 않을 것 같은 테이프 떼어주기를 반복한다.
It is a situation to remove an adhesive tape which was stuck to a shoe by accident. The partner helps him, but she became embroiled in his problem within minutes. They detach a tape help each other but there is no end.
BIOGRAPHY
Born in 1981
EDUCATION
Roh yun hee 2006.2 Kookmin University, Sculpture Major, B.F.A Seoul, Korea
Jeong hyun seok 2007.2 Kookmin University, Sculpture Major, B.F.A Seoul, Korea
EXHIBITION
Solo Exhibition
2010  Seoul art space Archive room open invitation exhibit,Seoul art space, Seoul, Korea
2009  RohwaJeong solo exihibition and Summer Festival, Schloss Balmoral, Germany
2008  <The detachable pullout supplement>, Gallery Light-Box, Seoul, Korea
<Single room for 2 occupancy> Emerging 8, Ssamzie Space, Seoul, Korea
2007  <The key in a suitcase>, Jinheung Arthall, Seoul, Korea
<Complement> HUT, Seoul, Korea
Group Exhibition
2010  Balmoral Blend_Arp Museum,Germany
ASYAAF_Sungshin women's University, Seoul,Korea
Close Encounter _ Jeju Museum of art, Jejudo, Korea
Munjibang _  Dibang, Seoul, Korea
<DECENTERED>, Gwangju Museum of art, Busan Museum of art, Gwangju, Busan, Korea
2009  <DECENTERED>, Arko art center, Seoul, Korea
Hongbelt Festival <Title Match>, Gallery King, Seoul, Korea
<Home&Away>,Goyang art studio, Gyeonggi, Korea
2008  <Intro>, Goyang National Studio, Gyeonggi, Korea
<Ssamzie Space 1998-2008>, Ssamzie Space, Seoul, Korea
<Fashion Show>, Moran Museum, Geonggi, Korea
<Medium>, Hongik University Hyundai Museum, Seoul, Korea
2006  <6th Preview>, TEAM PREVIEW, Seoul, Korea