TALKING PICTURE BLUES (VOICES RISING)展
2015_0612 > 2015_0712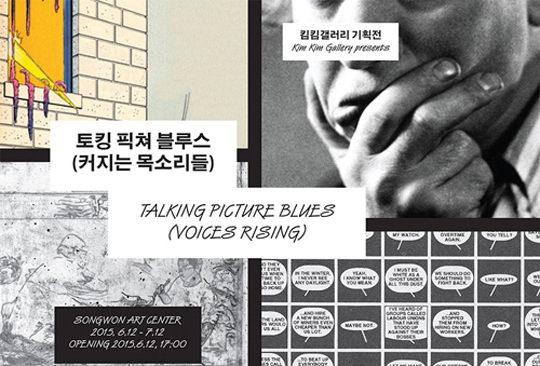 참여작가
​정서영_Moritz Fehr_Franz John_이미연_Viola Rusche
​Karin Sander_Romana Schmalisch-Mobile Cinema
​Dierk Schmidt_Andreas Siekmann_Shane Simmons
​Chris Ware_Austin Osman Spare_Stefan Ettlinger
​The Velaslavasay Panorama, Los Angeles, CA_윤향로
​
퍼포먼스 / 2015_0613_토요일_03:00pm
​퍼포머 / 사라 벨라스 Sara Velas
​캘리포니아의 거대한 움직이는 거울 The Grand Moving Mirror of California
​(벨라스바사이 파노라마, 로스앤젤레스 The Velaslavasay Panorama, Los Angeles)
​
주최,기획 / 킴킴 갤러리 www.kimkimgallery.com​
후원 / 서울문화재단_주한 독일문화원_송원문화재단
​
​
​
19세기 전 세계적 이미지 산업을 시작점으로 하는 이 전시는 종속된 이미지에 대한 현대적 고찰의 신화적인 구조에 초점을 맞춘다: 신화에 따르면 예술가의 그림은 스스로 '말해야' 한다. 그렇지 않다면, 이차적 파생물이거나 부적절하게 여겨지게 된다. ● 이 전시는 베를린에서 활동하는 미술비평가이자 기획자인 클레멘스 크뤼멜이 공동 설립한 멜턴 프라이어 연구소에서 (뒤셀도르프, www.meltonpriorinstitut.org) 드로잉과 인쇄 문화에 관해 해 온 연구를 기반으로 한다. '반半 자율적인' 그림의 향연인 이 전시는, '스스로 말하는', 그러나 그것만으로는 부족한 그림들을 보여준다.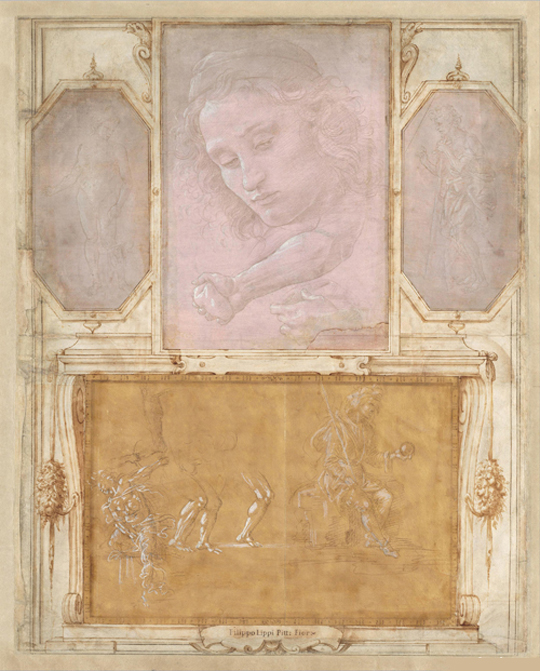 ​

Giorgio Vasari_ Libro de' disegni, Florence, ca._1480~1504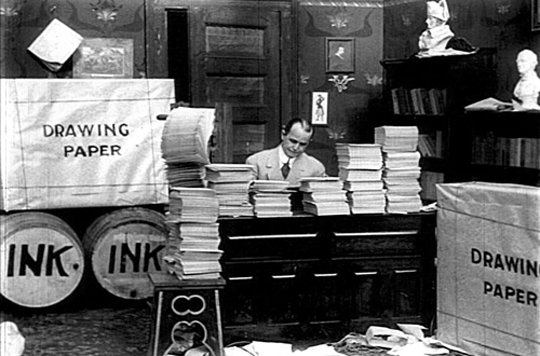 Winsor McCay_The new producer of animated pictures, from: Gertie the Dinosaur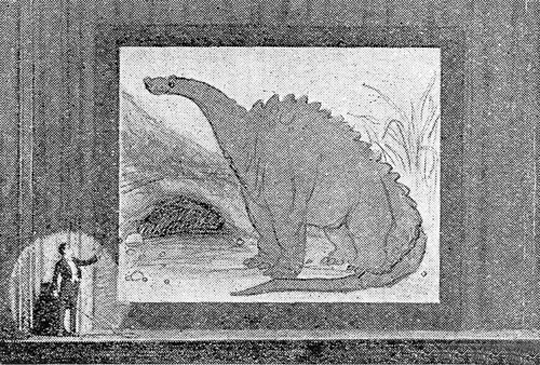 Winsor McCay_The showman presents his projection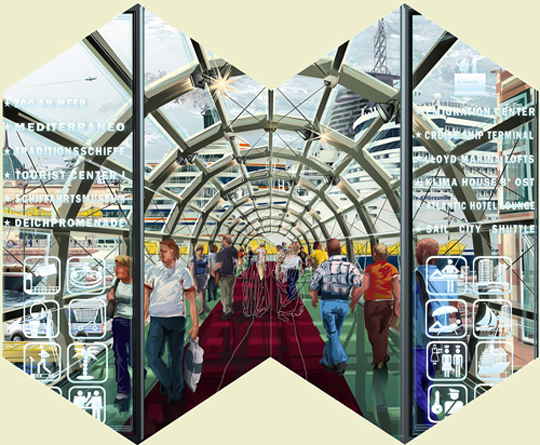 Andreas Siekmann_from: The Exclusive Power.
​On the Policy of the Exclusive Fourth_1999~2014courtesy Galerie Barbara Weiss, Berlin
​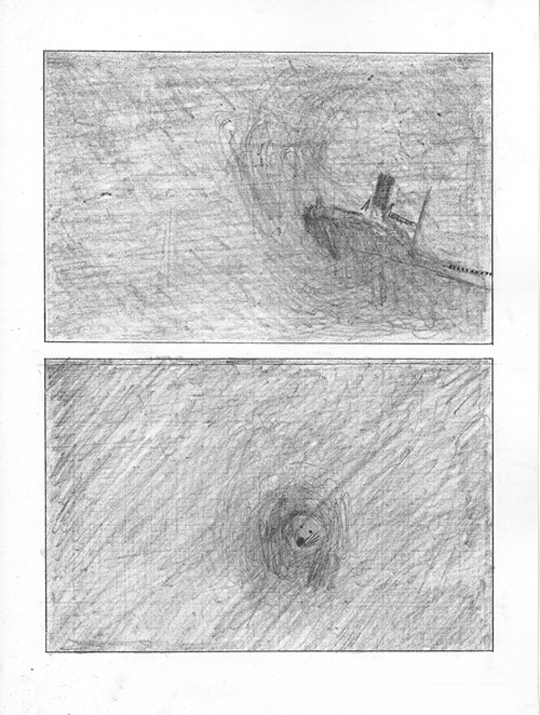 ​

이미연_바다2_종이에 먹지드로잉_28.7×21cm_2008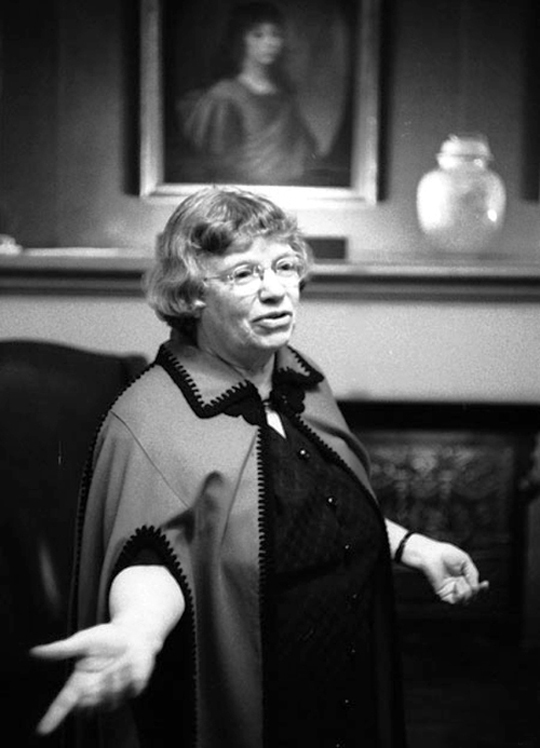 Margaret Mead_US-American cultural anthropologist
거리 음악가나 포고 관리 말고도, 이미지 옆에서 말하는 행위는 긴 역사를 지니고 있다. 오랫동안, 텍스트와 이미지의 결합, 텍스트에 기반을 둔 다큐멘터리형 미술, 묘사, 나열 등은 직접 미술적 맥락에서만 기여한 것이 아니라, 독자적인 혼성체, 예술적 생산 방법으로 발전해왔다. 작품은 움직이든, 고정된 이미지이든 간에 다른 이미지와 결합하여 부가적 층위를 만들어 내므로 '말을 건넨다'고 볼 수 있다. 역사적 근거에 의한 오늘날 논평적 이미지 문화는 다양한 종류의 '토킹 픽쳐'의 주제로 확장된다.
송원아트센터의 삼각형 공간과 벽을 자기 성찰적으로 이용하는 캐비닛 형 전시는 '레이아웃', '틀', '애니메이션' 등을 현대적인 해석으로 다룬다. 다양한 맥락의 이미지를 나열하거나, 이미지가 가진 여러 단계의 수행성을 레이어, 프레임, 모션 등으로 변형시키는 방법으로 구성한다. ■ 클레멘스 크뤼멜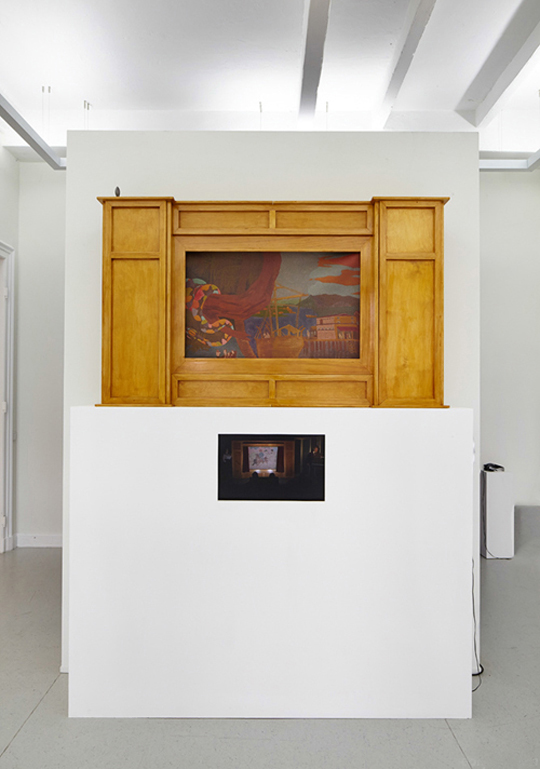 The Velaslavasay Panorama, Los Angeles_presents: The Grand Moving Mirror of California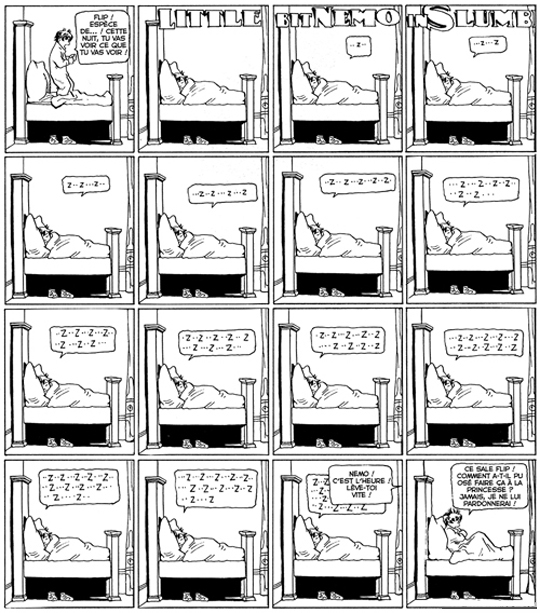 Otomo Katsuhiro_Little Nemo, ca_1980년대

Shane Simmons_Longshot Comics_1995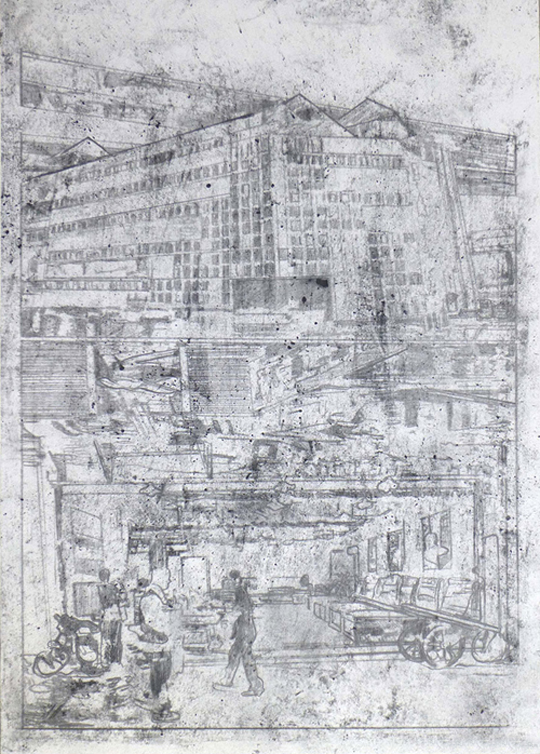 Stefan Ettlinger_Untitled_2012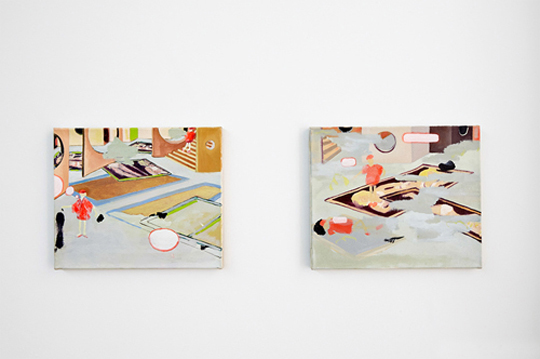 Viola Rusche_Sprechblasenbild_1997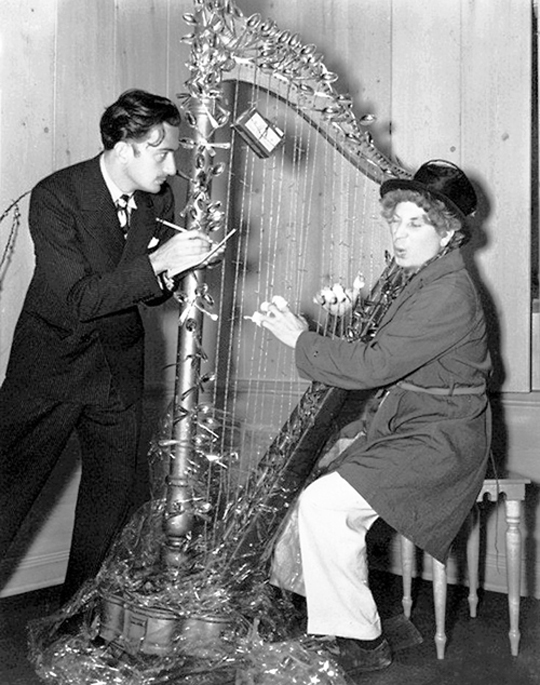 Salvador Dalí drawing a portrait of Harpo Marx playing the barbed wire harp_1937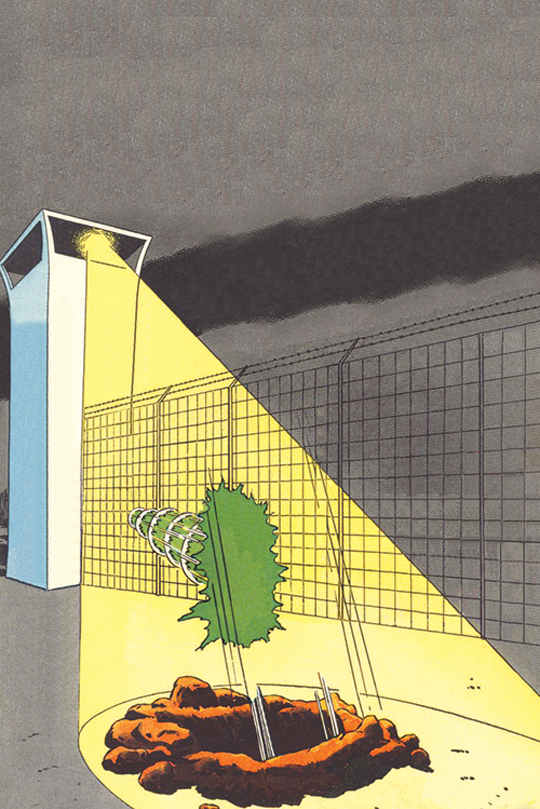 윤향로_112_피그먼트 프린트_26×17cm_2013
With its point of departure in the world-wide image industries of the 19th century, this exhibition focuses on a mythical structure in contemporary thinking about mediatised images: According to this myth, artists' pictures must "alk" by themselves, or they will be considered secondary, derivative, or even irrelevant. In the selection of artworks organized by Berlin-based curator Clemens Krümmel, researcher at the Melton Prior Institute for Reportage Drawing and Printing Culture in Düsseldorf (www.meltonpriorinstitut.org), this projection of the "alking picture" that yet remains insufficient in itself is transposed into an arrangement of "semi-autonomous" pictures. Artworks combined of moving and static images always in relation to an additional layer that can be considered the "alking" one. The main reference extends to different types of picture recitation – as the historical basis for today's cultures of the commented image. Speaking out next to pictures has a great history – and this did not only include street balladeers or market criers. For a long time, practices of the text-image, of text-based documentary art forms, of description and recitation, have not only developed in the direct context of artworks, but also as hybrid artistic modes of production in their own respective rights. Using the walls and angular spaces of Songwon Art Center in a self-reflexive manner, this cabinet-type exhibition develops a contemporary reading of notions like "layout", "framework", and "animation" – mostly by arranging images from diverse contexts and by transforming different degrees of these images' performativity into layers, frames, and motions. ■ Clemens Krümmel