SERENDIPITOUS ØSTERGADE CPH SEOUL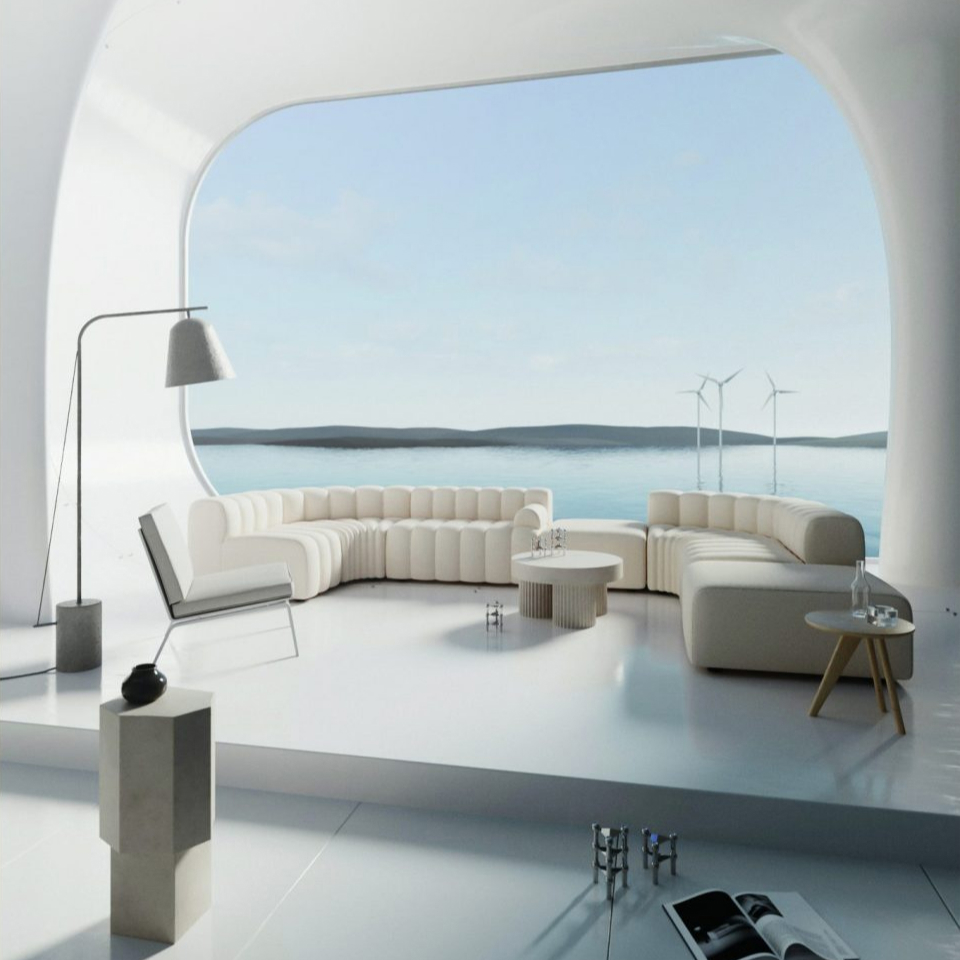 Serendipitous
Østergade CPH
Seoul
3daysofdesign 이후 서울에서 만나는 코펜하겐의 Østergade
2023_0614 > 2023_0705
Opening Reception : 2023.06.14. pm6
.
Full of Scandinavian design in Østergade, which is the main street in the center of Copenhagen where the design studios like NORR11 and 101 CPH are located. We want to create an experience where the visitor serendipitously discovers the designs while walking on a gallery street in Seoul.
.
3daysofdesign is a festival that takes place in the city of Copenhagen. It is a frame for people to meet, network and be inspired. The festival takes place in the showrooms, shops, streets, workshops and backyards of Copenhagen, as the host for a growing community of design lovers celebrating creativity. 3daysofdesign is a curated selection of noteworthy Danish and international brands within the realm of lifestyle,design, furniture, lighting, decorative objects and interior design.
.
Our concept is to bring the spirit of 3daysofdesign Copenhagen to Seoul. We will be highlighting three exciting Danish brands: NORR11, 101 Copenhagen and Massimo Copenhagen. We want visitors to serendipitously discover these up and coming Danish brands so that it excites, inspires and motivates the senses. Our hope is that visitors will discover or reimagine their ideas about Scandinavian design.
.
스칸디나비아 디자인으로 가득한 Østergade는 코펜하겐의 중심의 메인 거리로 NORR11, 101 COPENHAGEN 등의 스튜디오가 위치해 있습니다. 서울의 갤러리 거리를 걷다 Østergade에서 마주했던 디자인을 예기치 못하게 발견하는 경험을 드리고자 합니다.
.
코펜하겐에서 열리는 디자인 축제 3daysofdesign은 사람들이 만나고, 네트워크를 형성하고, 그리고 영감을 받을 수 있는 프레임입니다. 창의적고 디자인을 사랑하는이들의 성장하는 커뮤니티를 위한 호스트로서 코펜하겐의 쇼룸, 상점, 거리, 스튜디오및 백야드등에서 열립니다. 3daysofdesign은 라이프스타일, 디자인, 가구, 조명, 오브제 및 인테리어 디자인 영역 내에서 주목할만한 덴마크 및 인터내셔널 브랜드를 선별한 콜렉션을 선보입니다.
.
NORR11, 101 COPENHAGEN, MASSIMO COPENHAGEN의 감각적이고 흥미로운 덴마크 브랜드를 통해 3daysofdesign 코펜하겐의 스피릿을 서울에서 만나게 될것입니다. 보는이의 감각을 자극하고 영감을 주고 동기를 부여할 수 있도록, 라이징 하이앤드 덴마크 디자인을 우연히 발견하는 경험을 하시기 바랍니다. 또한 스칸디나비아 디자인에 대한 자신의 아이디어를 발견하거나 재해석할 수 있기를 바랍니다.
.